Your safety and security are a top priority. At Banneret Security, our interest is protecting your interests. That means more than driving by with a flashlight. As a metro area, law enforcement officers, training teaches familiarity with uncertain situations and how diligent monitoring can help avoid problems.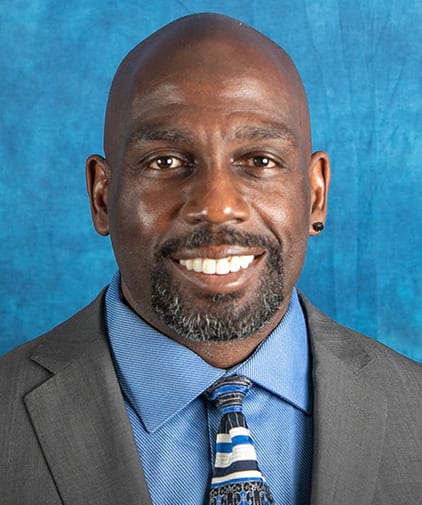 President & CEO, WesShante Coggins
As President and Founder of Banneret Security, Mr.Coggins' 31 years of commendable service, with Atlanta law enforcement, yields in-depth knowledge of crime prevention and application of field-tested security strategy. His hands-on approach to customizing your security coverage provides you the comprehensive residential, commercial, and hotel security solutions you need.
To reach Mr. Coggins contact our Vice President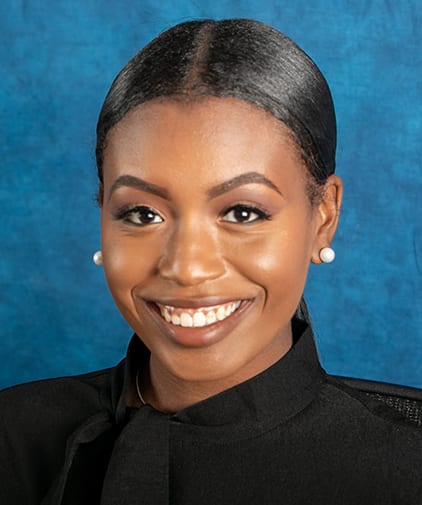 Vice President, E'Mari Coggins
As Vice President E'Mari Coggins believes that there is no substitute for hard work. E'Mari has worked in torts, healthcare, and white-collar litigation at King & Spalding LLP – Atlanta and has assisted with trials in the Office of the General Counsel at the State Bar of Georgia. While completing her senior year at Georgia State University, E'Mari runs the day to day operations of the company and oversees all legal issues that may arise.
Reach Ms. E'Mari Coggins at [email protected]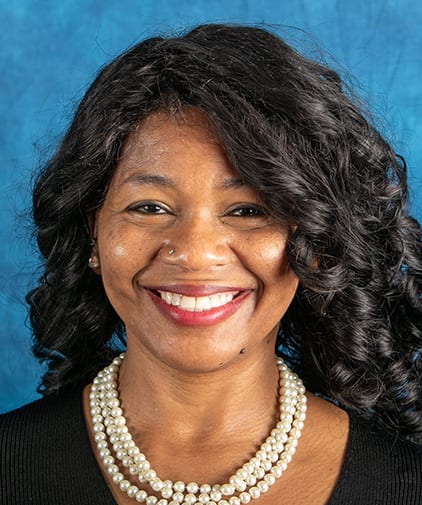 CFO, VP of Finance & Accounting, C'Done Coggins

C'Done Coggins is a graduate of Fort Valley University, with a Bachelor's degree in Accounting. Ms. Coggins serves Banneret Security with her vast experience in accounting and finance that spans over 25 years. Her accounting and finance background stem from her exposure in the real estate, security, and restaurant industries.
Reach Ms. Coggins at [email protected]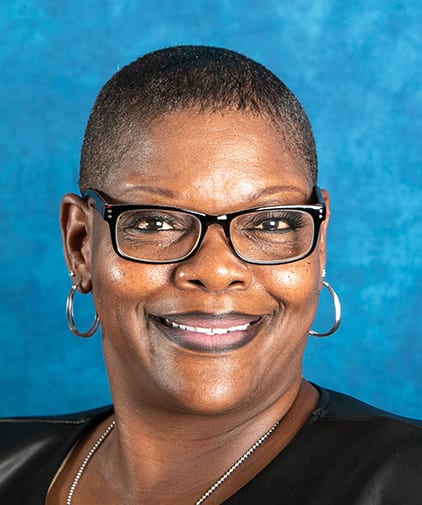 Senior Supervisor, Danyelle Bryant

Serving Banneret Security with over 20 years of unarmed security experience, Danyelle Bryant brings a dynamic background to our private security company as Senior Supervisor. Over the years she's built a superior niche for customer service and officer management. She currently oversees our security teams in Georgia, Florida, Tennessee, and Louisiana. Bryant prides herself on dealing directly with property management and servicing the needs of every client every time.
Reach Ms. Bryant at [email protected]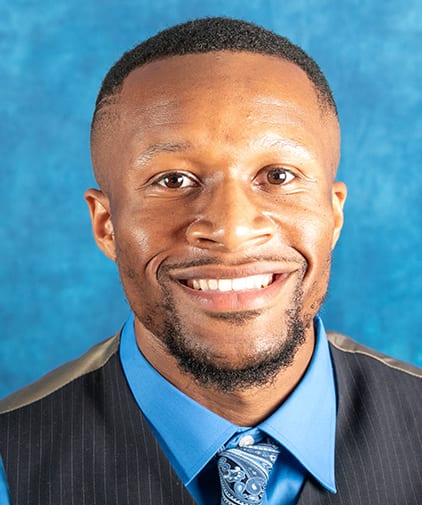 Business Development Officer, Lucas Frink
As Business Development Officer of Banneret Security, Lucas Frinks' exemplary background in residential housing, yields a comprehensive experience of interpreting client's needs and tailoring solutions that build lasting relationships. His dynamic approach to business was attributed to him graduating with his Bachelor's degree in Professional Sales from the Coles College of Business at Kennesaw State University. Frink's unique method of conducting business is centered around being about the customer first and the service second.
Reach Mr. Frink at [email protected]